Right now we are working on another free update for the Forex Fury software. We tend to provide updates like these every 4-6 months depending on the market conditions.
We always take into account the successes and failures of our clients in determining what we will be adding next. These updates never go against our fundamental beliefs (about us), or the general approach of the software.
The purpose of this post today is to let you know that another update is close, and we want to tell you some of the ideas we are throwing around, and get your thoughts on these.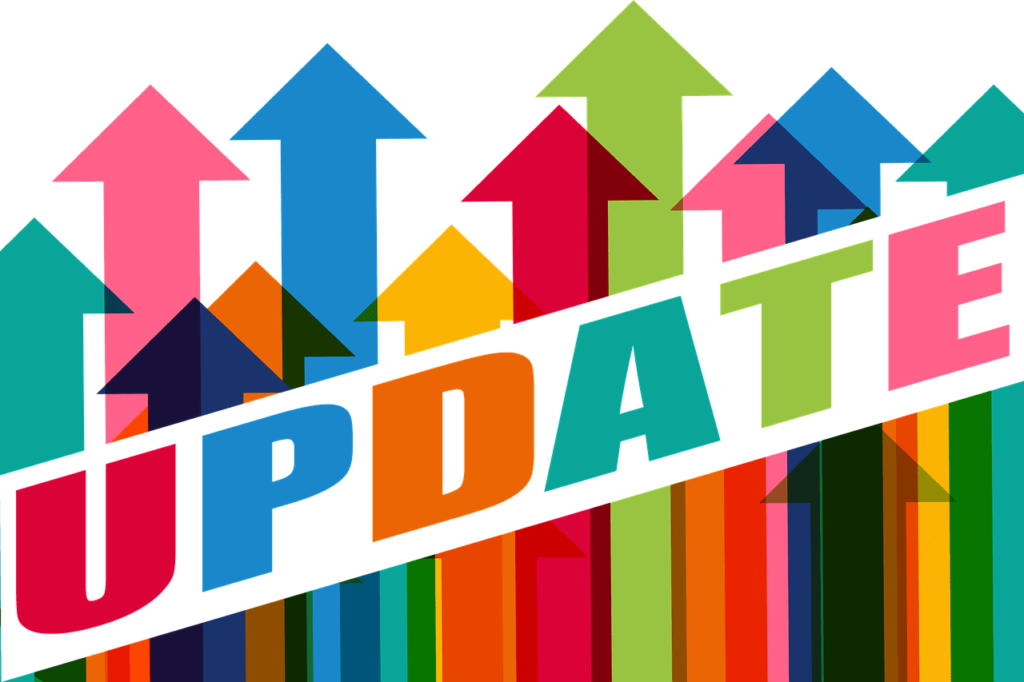 Update Ideas
Here is a list of some of our ideas:
Stop after the first set of trades for the day
Range detector to help trade only ranging conditions
Invert trades (opposite strategy)
These ideas are not all set in stone, but they are the general ideas contributed by clients and Fury team members. They are listed in the order of their importance to the next review.
Your Thoughts
How do you feel about our update ideas? Do you have any ideas you would like to contribute?

Please comment, and start the discussion on what you want to see from Forex Fury as we move into 2020.
Socials
For updated news, ideas and suggestions we recommend that you follow our socials. A few weeks ago we told traders to pause trading on GBPUSD due to Brexit and the election. Many people missed this message because they don't follow us. Sometimes we put these messages in our members area as well, but not as often.
Follow our socials here:
Thanks for reading, and please let us know what you would like to see!