Forex Fury is the most effective EA on the market. This software is the life's work of our development team and it provides traders of all skill levels an investment opportunity that is both safe and aggressive simultaneously. We know what it takes to succeed and we will do whatever it takes to help you grow your accounts.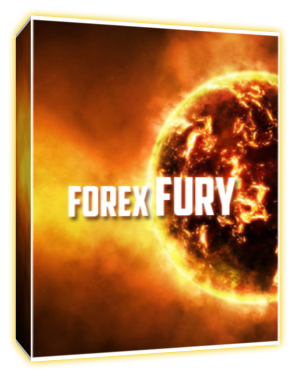 Compatible with NFA, FIFO and MT4 Build 600+

Tested and Proven Settings (always new settings in development) Free

Low Risk Trading Strategy With A Drawdown Under 20%

ECN Support

Effective Money Management To Ensure Sustainable Growth

Perfected For Multiple Pairs

Works With Any MT4 Trading Brokerage

Multiple Filters To Avoid Bad Market Conditions

Easy 5 Minute Installation With Full Guides and Videos
Please peruse our real trading accounts below, upon purchase you will have access to the exact same settings we use to achieve these results. Our accounts track records and trading privileges are fully verified.
Update: Some of the accounts below have expired, this can happen from time to time. So, we will be adding more new accounts shortly. These results are all still relevant.
This live account is using a very low risk approach. The broker spread is high, and our max spread is low so this account trades infrequently, but wins consistently.

Updated weekly, the feedback for our product is 99% positive. This is very difficult to achieve in a market where there are competitors writing fake negative reviews.