Forex Fury is the most effective EA on the market. This software is the life's work of our development team and it provides traders of all skill levels a trading opportunity that can be both safe and aggressive simultaneously. We know what it takes to succeed and we will do whatever it takes to help you grow your accounts.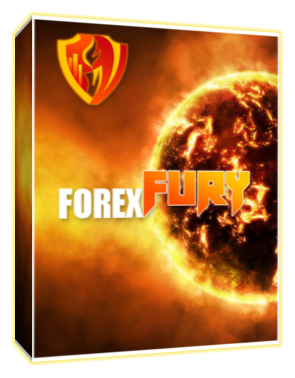 Compatible with NFA, FIFO, MT4 and MT5 Build 600+

Tested and Proven SET Files (always new settings in development)

Low, Medium & High Risk Strategies

ECN Support

Effective Money Management To Ensure Sustainable Growth

Trade Any Pair, Indices, or Crypto

Works With Any MT4/MT5 Trading Brokerage

Multiple Filters To Avoid Bad Market Conditions

Easy 5 Minute Installation With Full Guides and Videos
Please peruse our real trading accounts below. You will find both live and demo accounts, that show the true power of the Fury software. Our accounts track records and trading privileges are fully verified by a third party (Myfxbook), and they are all with trusted brokerages.
Update: Settings for our accounts can be found in our members area and are are always free to download.
Most Popular
Gold
$229.99
1 Live Account License
Unlimited Demo Licenses
Free Updates for Life
Easy Installation Videos
High Performance Settings
Lifetime Membership
Diamond
$439.99
2 Live Account Licenses
Unlimited Demo Licenses
Free Updates for Life
Easy Installation Videos
High Performance Settings
Lifetime Membership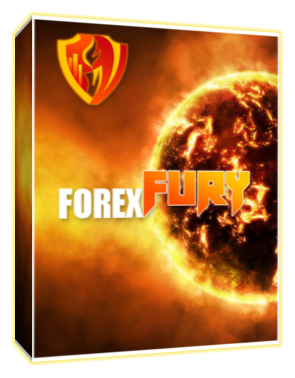 Having trouble ordering? Email us, or try placing an order with PayPal directly, by clicking here.
The client feedback for our product is over 90% positive.
We are not perfect, but we are always updating, learning, and bettering our service through free updates and continuous development.


Norm Bux
June 10, 2022 via Trustpilot
Never had a single issue with the software. Installed it in 10 minutes, ran 5 tests, and now I'm trading live. I give it 4 stars because sometimes I feel a bit too involved. I would like this to be more accurate without the range filter. I'm winning, and it works, so it's definitely worth the time because I made my purchase price back relatively quickly. But, I do think relying on the range filter makes it not trade as often as I would like. INstead I've been running higher lot sizes on the trades I do get, to make up for it. Thanks


Lily
March 17, 2022 via Trustpilot
Really won't find better. I've used so many robots and so many of them have glaring flaws. Fury is the only robot I use right now, because I got tired of bugs with every other robot I used.


big tom
February 27, 2022 via Trustpilot
the lebron james of trading.. maybe not on the lakers haha but lovin fury, keep it up!


otis v
February 24, 2022 via Trustpilot
im a customer for life if something goes wrong they fix it, they take this veri seriously and i do too happy to see them moving server to address authentication problem very good bot, give it the time it deservs if you are using it


Bettina Toolan
February 23, 2022 via Trustpilot
best robot ive ever used, i have doubled many accounts but they need to move to a better web host, they now have issue with older operating systems authenticating.. they say it will be fixed soon and their support is really good but it should never have been a problem 5 stars when they move hosts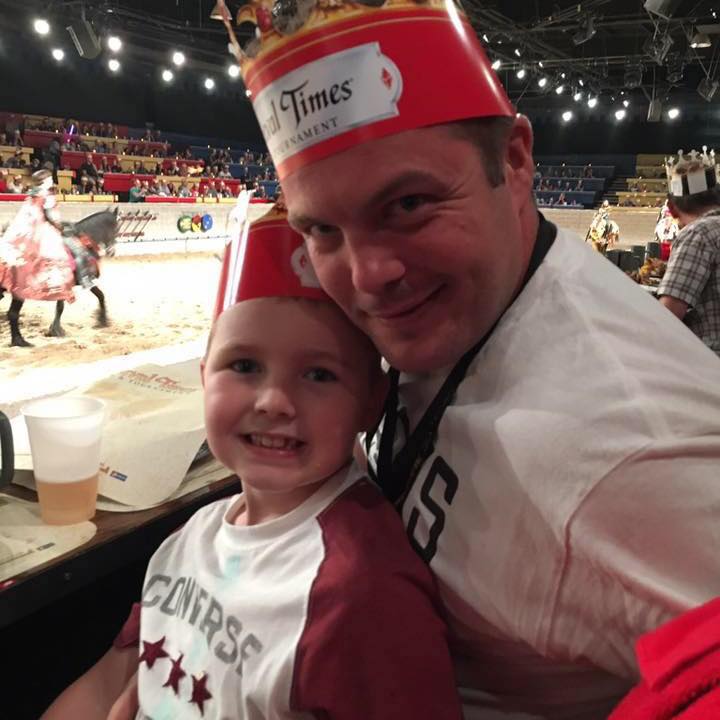 Rodney Flachs
February 4, 2022 via Trustpilot
Finally a service that shows verified results. I can't find any other service or guru in Forex that shows anything so kudos!


Patrick Bennett
January 20, 2022 via Trustpilot
This method for a time-restricted asian session is brilliant. On other pairings, I can easily go on three-month winning streaks. Service of the highest quality. As a Fury client for over two years, I can confidently state that it is one of the greatest trading methods available. If you're having trouble, email assistance. There are many settings packages and modifications that may be done.


Raisa
December 7, 2021 via Trustpilot
Always getting better. Had a downage issue last week which sucked, but it was disclosed on the website and all their socials. Since, I haven't had a loss and the execution time on my trades feels much better. Don't let the haters discourage you, I love forex fury and I want you to keep working on this for many years so please don't stop. thanks for everything.


Honor
October 28, 2021 via Trustpilot
Very promising EA in my early testing. I can see why this has been around for so long! It'll get 5 stars when i do some long-term LIVE testing 🙂


Claude
October 20, 2021 via Trustpilot
its the best fx bot available me and all my colleagues use it for passive income gain v5 beta looking effectiv