Forex Fury is the most effective EA on the market. This software is the life's work of our development team and it provides traders of all skill levels a trading opportunity that can be both safe and aggressive simultaneously. We know what it takes to succeed and we will do whatever it takes to help you grow your accounts.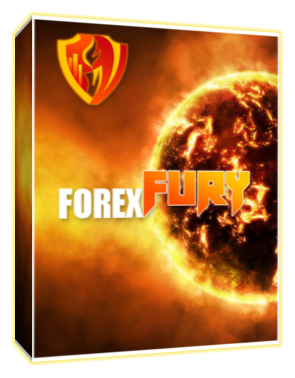 Compatible with NFA, FIFO, MT4 and MT5 Build 600+

Tested and Proven SET Files (always new settings in development)

Low, Medium & High Risk Strategies

ECN Support

Effective Money Management To Ensure Sustainable Growth

Trade Any Pair, Indices, or Crypto

Works With Any MT4/MT5 Trading Brokerage

Multiple Filters To Avoid Bad Market Conditions

Easy 5 Minute Installation With Full Guides and Videos
Please peruse our real trading accounts below. You will find both live and demo accounts, that show the true power of the Fury software. Our accounts track records and trading privileges are fully verified by a third party (Myfxbook), and they are all with trusted brokerages.
Update: Settings for our accounts can be found in our members area and are are always free to download.
Most Popular
Gold
$229.99
1 Live Account License
Unlimited Demo Licenses
Free Updates for Life
Easy Installation Videos
High Performance Settings
Lifetime Membership
Diamond
$439.99
2 Live Account Licenses
Unlimited Demo Licenses
Free Updates for Life
Easy Installation Videos
High Performance Settings
Lifetime Membership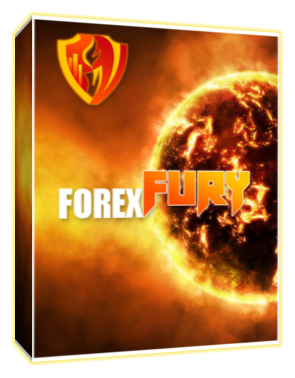 Having trouble ordering? Email us, or try placing an order with PayPal directly, by clicking here.
The client feedback for our product is over 90% positive.
We are not perfect, but we are always updating, learning, and bettering our service through free updates and continuous development.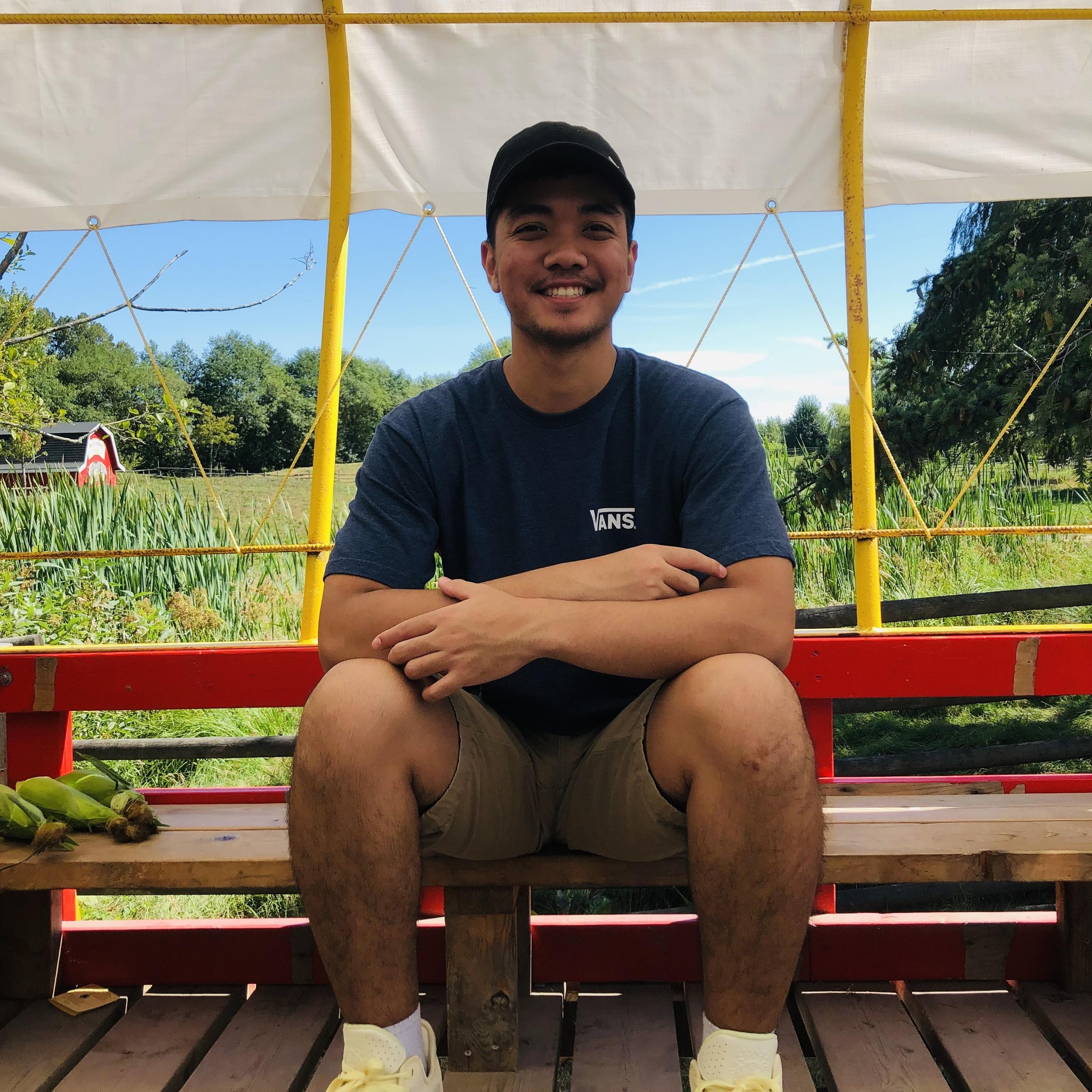 Jedi Boda
December 3, 2022 via Trustpilot
Using the bot all the way from Philippines and I am 100% satisfied with it. I have grown my live account 57% already within 4 months on low risk settings that I pull out from testing on demos and till now it is working best for me.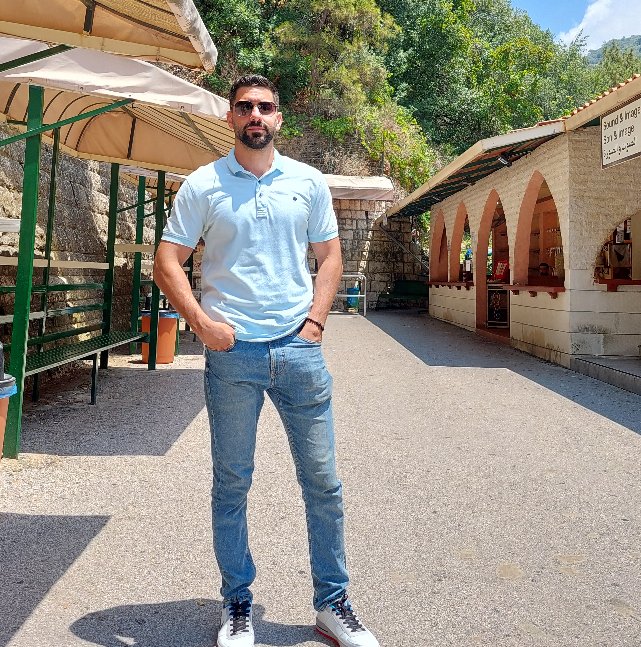 Jew Tavo
December 2, 2022 via Trustpilot
Simple, easy to install, works best on all conditions. My account is already up 33% in two months of live trading. I love this bot !!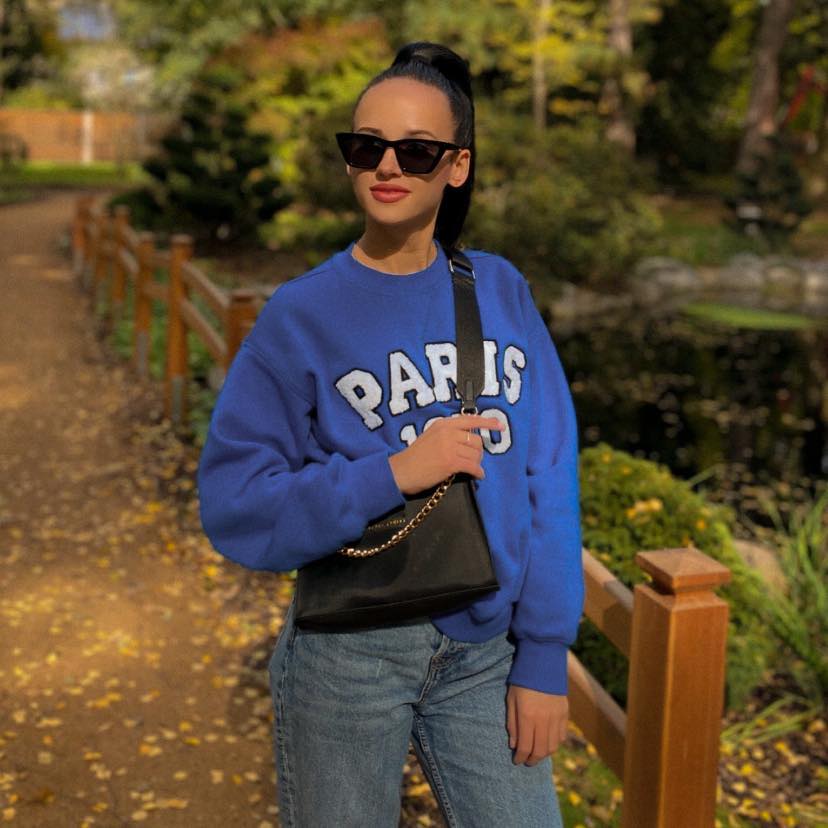 Alla Padirof
November 16, 2022 via Trustpilot
One of the best EA in the market!! Already gain 110% profit on my live account within 3 months of live trading. Obviously before that I traded for straight 3 months on demo accounts to see how things goes and whether this bot is worth the money and here I am increasing my account more than double 🙂 Look forward to buy another license for my another account.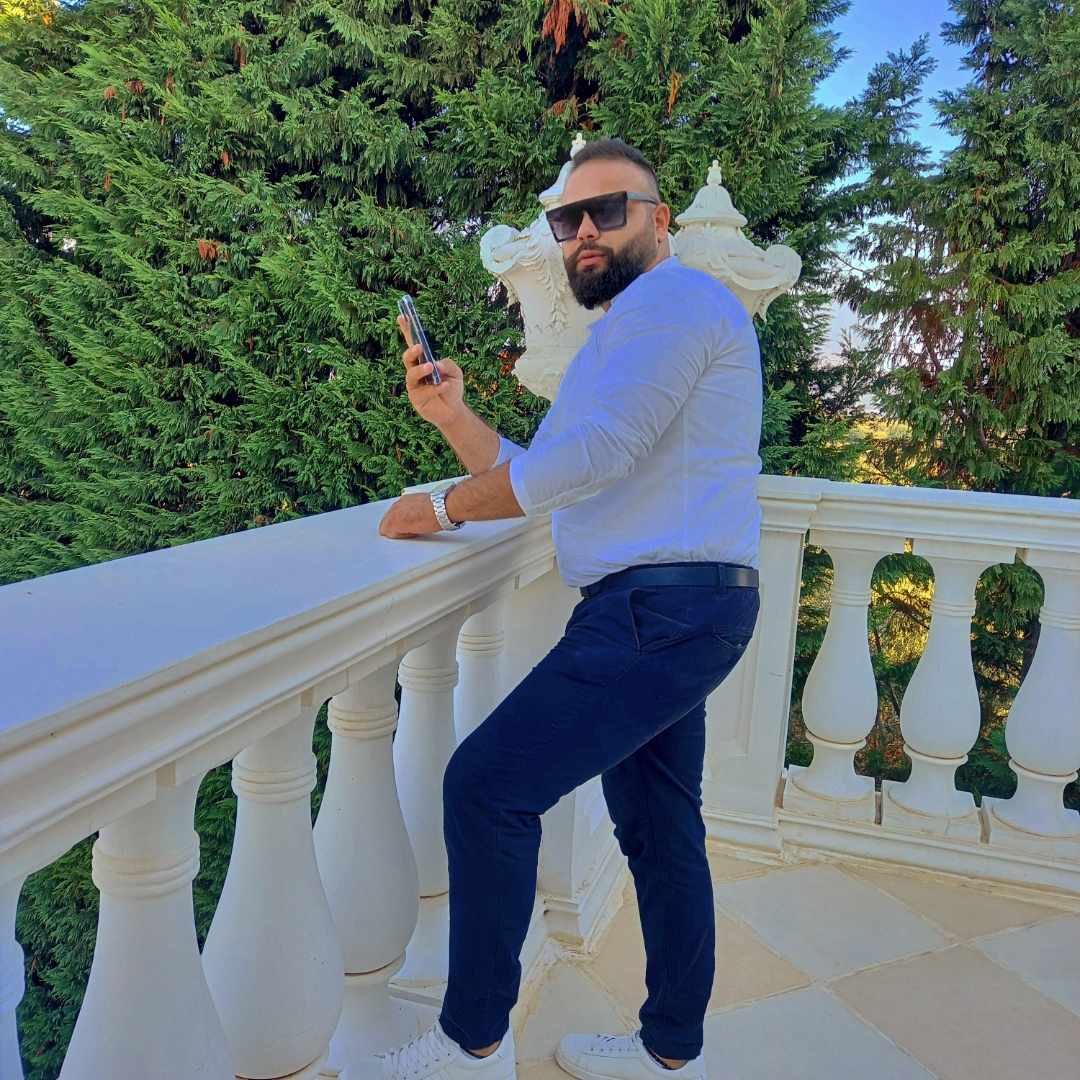 Mohammad Eqib
November 5, 2022 via Trustpilot
Fair, Statistical, successful, worthwhile, and valuable bot.... Already grown my account 40% in 3 months and look forward to grow more. Thanks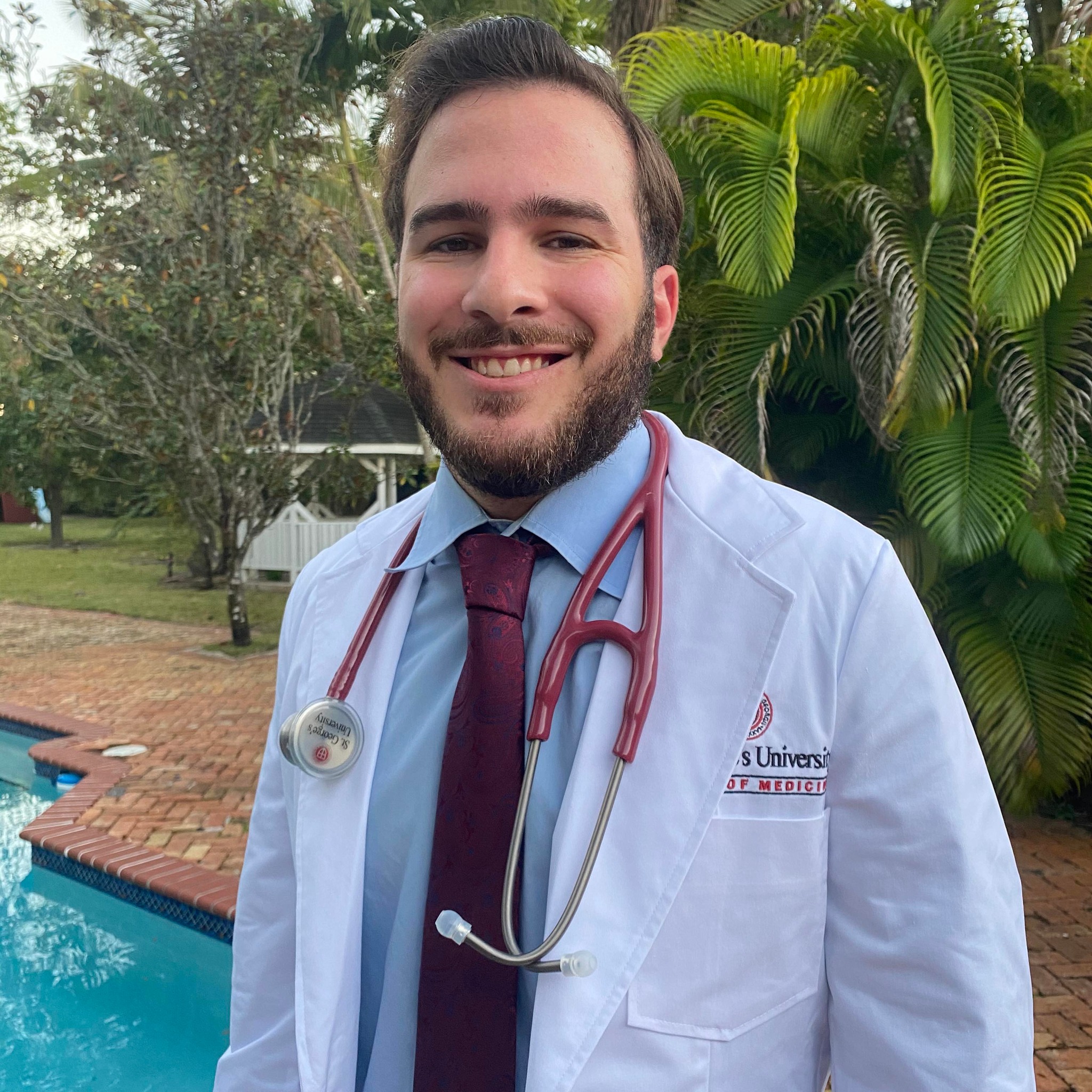 Charlie Hernov
August 3, 2022 via Trustpilot
My name is Charlie and I am an expert forex trader for more than 4 years. I have been using forex fury for about an year now and I am impressed. It is one of the only trading systems with live verified Myfxbook trading accounts. The key advantages of the Forex Fury robot are the free updates, settings files, and ease of use. Unlike most vendors that only show demo trading accounts, the Fury team test their robot in live conditions, on accounts as large as 50,000 or as small as 500. The service is run by Patrick Ryan (Trade with Pat), owner of Forex Robot Nation, a robot review website that's been actively serving the community for 14 years. There is now a full team of experts working on the robot on a daily basis. The system utilizes moving averages, and proprietary trading software to strategically place trades in a client's MT4 or MT5 account. Traders have the ability to adjust many different settings, like take profit, stop loss, news filters, range filters and much more. For a lifetime membership, trader's can sign up for $229.99. This gives traders access to the software, the members area, the guides, the settings, and free updates for life. On top of that, we as a trader can use this bot for crypto and indices as well. Which is a plus point!!! I am in love with this bot and I have already upgraded my membership with 3 more licenses and look forward to grow more and more as time passes. I am eagerly waiting for the new update V5 stable as it has more features coming in which are really helpful. 5 star for Pat and his team and obviously for the Forex fury robot!!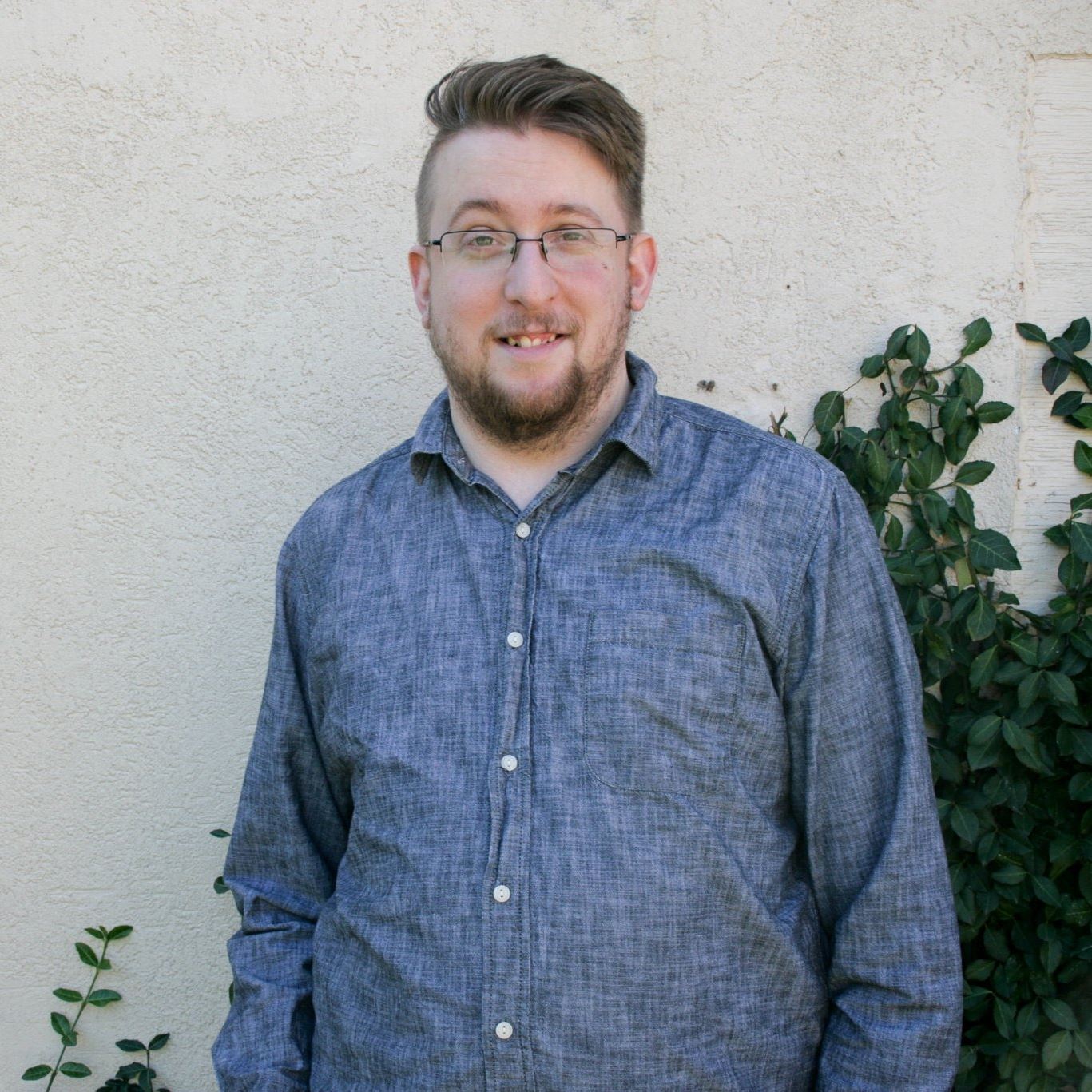 Michael
August 3, 2022 via Trustpilot
My experience with Forex Fury been good.. My results been good and I would share this too everybody that need a trusted Auto Bot...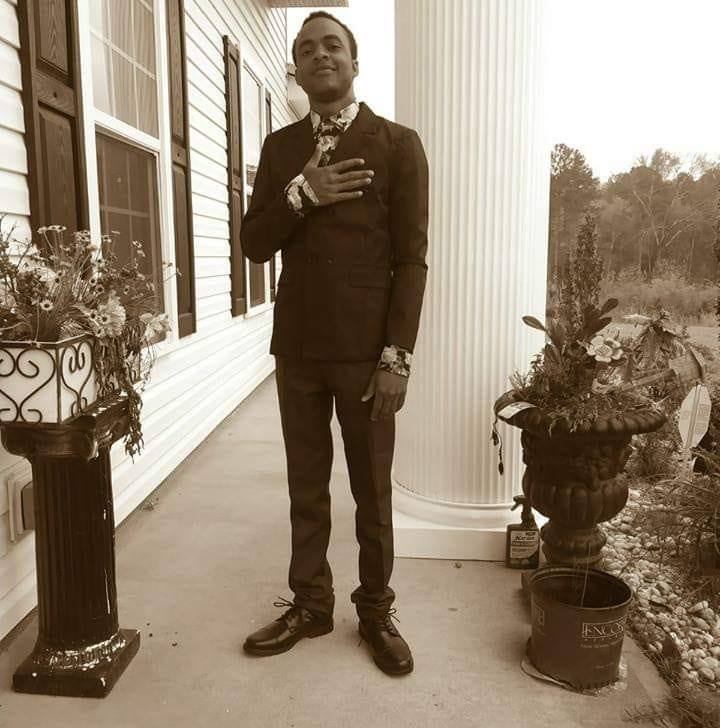 Sam
August 2, 2022 via Trustpilot
i am writing this review to talk about pat, how he is a really nice and kind person, he always make really serious and professional videos, accurate analysis even being funny and getting a smile on everyone face.


Norm Bux
June 10, 2022 via Trustpilot
Never had a single issue with the software. Installed it in 10 minutes, ran 5 tests, and now I'm trading live. I give it 4 stars because sometimes I feel a bit too involved. I would like this to be more accurate without the range filter. I'm winning, and it works, so it's definitely worth the time because I made my purchase price back relatively quickly. But, I do think relying on the range filter makes it not trade as often as I would like. INstead I've been running higher lot sizes on the trades I do get, to make up for it. Thanks


Lily
March 17, 2022 via Trustpilot
Really won't find better. I've used so many robots and so many of them have glaring flaws. Fury is the only robot I use right now, because I got tired of bugs with every other robot I used.


big tom
February 27, 2022 via Trustpilot
the lebron james of trading.. maybe not on the lakers haha but lovin fury, keep it up!