Forex Fury is the most effective EA on the market. This software is the life's work of our development team and it provides traders of all skill levels an investment opportunity that is both safe and aggressive simultaneously. We know what it takes to succeed and we will do whatever it takes to help you grow your accounts.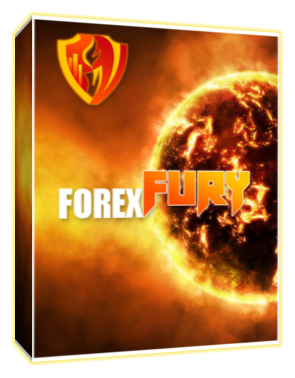 Compatible with NFA, FIFO, MT4 and MT5 Build 600+

Tested and Proven SET Files (always new settings in development)

Low, Medium & High Risk Strategies

ECN Support

Effective Money Management To Ensure Sustainable Growth

Trade Any Pair, Indices, or Crypto

Works With Any MT4/MT5 Trading Brokerage

Multiple Filters To Avoid Bad Market Conditions

Easy 5 Minute Installation With Full Guides and Videos
Please peruse our real trading accounts below. You will find both live and demo accounts, that show the true power of the Fury software. Our accounts track records and trading privileges are fully verified by a third party (Myfxbook), and they are all with trusted brokerages.
Update: Some of the accounts below expired, this can happen from time to time so we are always adding more. These results are all very relevant.
We are adding many new live trading accounts to show the features of our latest update to V4.
The leap to this version is our biggest technological advance yet, so we are excited to showcase all of our new features in live trading conditions.
Settings for our live accounts can be found in the members area.

Most Popular
Gold
$229.99
1 Live Account License
Unlimited Demo Accounts
Free Updates
High Performance Settings
Lifetime Membership
Diamond
$439.99
2 Live Account License
Unlimited Demo Accounts
Free Updates
High Performance Settings
Lifetime Membership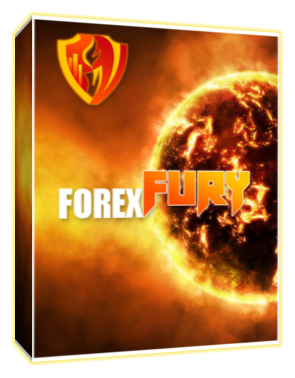 Having trouble ordering? Email us, or try placing an order with PayPal directly, by clicking here.
The client feedback for our product is over 90% positive.
We are not perfect, but we are always updating, learning and bettering our service through free updates, and development.
The only bot on the market I'm having consistent success with. Some of the settings have high SL which I don't like, so I don't use those settings unless I'm trying something risky. I doubled a $1000 account to $2000 once running one of their risky high SL SETs so i can't hate the strategy cuz it can work.
This is a new twist on automated trading. Bot is coded well, and does everything that it should. The SET files are very effective, and come with some incredible verified trading results. There is a fair amount of risk with certain SET files, but they are clear about the risks. So it's up to you if you want to take them or not.
Hadyn Blapari
March 23, 2021.
Signed up recently with little trading experience. I found it hard to set up, but the instructions were good. I just don't have a lot of technical skill. If you aren't good with computers, probably should use something else, or be ready to put in a good hour or so to figure everything out and watch the videos a couple times over. Now that I'm set up I'm winning though, so I'm happy now.
Very transparent. You may not like the strategy, some of the high risk settings, but they are up front about everything, and using the software on their own live accounts. I don't see anything worth complaining about.
Many good steps (I'm proud!) Really happy to see the new version of Forex Fury, and how they're going about the optimization and testing process. When I signed up they didn't have such good installation videos that they do now, so I'm holding back a star to show my displeasure 😛 ANYWAYS... keep up the good work, winning lots of trades in 2021
Everything looks brand new. I've been a long-standing member with Forex Fury, and I want to leave this review because they are taking obvious steps in the right direction. It seems like they are being more transparent, and are caring more about their client experience. It almost seems like a brand new company, and I almost wonder if they were purchased by a bigger brand. Either way, the websites looks great, the members area seems to be getting updated every day. They are giving better explanations, set files and even optimization data. This is what I was expecting when I signed up years ago. I think this is going to help new users a lot. I hope you guys keep up with this, I'm impressed!
Bray V
February 19, 2021.
Helpful support, and a nice experience in my first two weeks using a robot.
James G
February 19, 2021.
I've been running a few tests of this bot on paper accounts for the last couple of weeks and tinkering to get it how I want it to run, and I've had to email the FF support team a handful of times. Their customer service is outstanding - I've always had quick, detailed replies full of detail, suggestions and covering everything that I might need to change. The bot has been happily trading by itself on a VPS (to various degrees of success depending on the settings) and I've got to the point where I'm happy to trust it with real money as the profit/loss ratio is outstanding.