Forex Fury is the most effective EA on the market. This software is the life's work of our development team and it provides traders of all skill levels an investment opportunity that is both safe and aggressive simultaneously. We know what it takes to succeed and we will do whatever it takes to help you grow your accounts.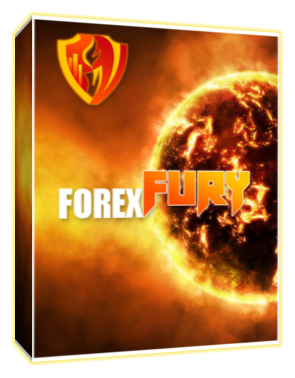 Compatible with NFA, FIFO, MT4 and MT5 Build 600+

Tested and Proven SET Files (always new settings in development)

Low, Medium & High Risk Strategies

ECN Support

Effective Money Management To Ensure Sustainable Growth

Trade Any Pair, Indices, or Crypto

Works With Any MT4/MT5 Trading Brokerage

Multiple Filters To Avoid Bad Market Conditions

Easy 5 Minute Installation With Full Guides and Videos
Please peruse our real trading accounts below. You will find both live and demo accounts, that show the true power of the Fury software. Our accounts track records and trading privileges are fully verified by a third party (Myfxbook), and they are all with trusted brokerages.
Update: Some of the accounts below expired, this can happen from time to time so we are always adding more. These results are all very relevant.
We are adding many new live trading accounts to show the features of our latest update to V4.
The leap to this version is our biggest technological advance yet, so we are excited to showcase all of our new features in live trading conditions.
Settings for our live accounts can be found in the members area.

Most Popular
Gold
$229.99
1 Live Account License
Unlimited Demo Accounts
Free Updates
High Performance Settings
Lifetime Membership
Diamond
$439.99
2 Live Account License
Unlimited Demo Accounts
Free Updates
High Performance Settings
Lifetime Membership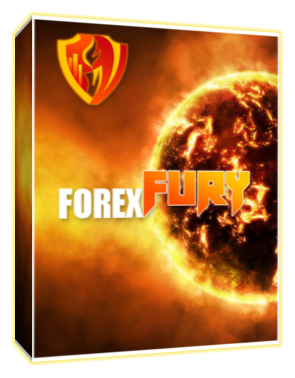 Having trouble ordering? Email us, or try placing an order with PayPal directly, by clicking here.
The client feedback for our product is over 90% positive.
We are not perfect, but we are always updating, learning, and bettering our service through free updates and continuous development.
My MAIN LIVE account is Up 64% in 3 months. I am going to withdraw profits at 100% then start again. Trying high risk settings on this account, but using longs only on pairs in a clear up trend and shorts only on pairs in a clear down trend. EASY STUFF 🙂
Never won so many trades before in FX. Fury is so good. My only issue is the range filter seems too strict. Makes it very low risk, but not enough trades. I'm emailing support to see if they can do something about it. They respond to all my emails fast which is also good.
Flipped a $1000 account to $2000 in 1 month. I'm sure I took a lot of risk but I watched it closely and only let it trade days when the market was ranging. I looked at the higher timeframes at the beginning of each trading day, and only traded pairs it was ranging. Best range trading EA ever.
INCREDIBLE ROBOT! I never give 5 stars to anything, but I'm very happy with Forex Fury. The Entries are incredible, the support is incredible, and I'm laughing all the way to the bank.
Not perfect but getting there. Like a few other reviewers here, I've been with Forex Fury for a long time. Wasn't happy at first, but in the last 4-5 months they've made big leaps.
Very good trading robot. I have 4 licenses for different reasons. 3 licenses I use for low risk accounts, 1 license I try to double accounts quickly with high risk.
Loving V4, excited for V4.1. I've heard rumors of news filter addition too, I think this will be very good to limit some drawdowns. Stay out of trending markets, and never lose with Fury! I give 4/5 not 5/5 because it does take some skill to setup, test and use.
Very upfront about everything. Works well, wins a lot of trades. My only complaint is that they use a lot of high risk trading to market the product when I think they should show more low risk accounts too.
I am giving Forex Fury 5 stars for excellent customer service. I was having some installation problems that was quickly and patiently dealt with by Sean. At times his response was within minutes not hours of waiting. I am yet to put the robot to test but I am sure I will be very please with its performance. I will update this review after using the robot. Many thanks again Sean. From your new client Farouq.