Great news, today marks the official release of the much sought after free 2020 update to Forex Fury V3. There are a few significant additions to the Fury software, and we will be addressing them all in detail in this blog post.
We want to start by thanking all of you wonderful traders for being such an important part of this update. After listening to every single comment, and taking part of spirited conversations, we decided to make 3 modifications.
Forex Fury V3 Modifications
In order to continue to grow, we understand that it's imperative to shift along with the markets. Our membership is close to reaching 4000 active clients, and it's our goal in 2020 to ensure that each one of you is achieving success.
Each modification we've added is a step in that direction. So without further ado, here are the changes:
Only Range Trading (True / False)
The range detector is one of the most exciting additions to the software. This new filter uses the Average Directional Index (ADX) technical analysis indicator to help determine whether the market is ranging or trending.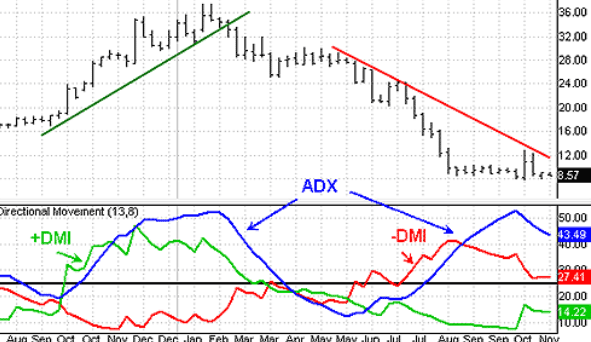 This is important because the Fury software uses advanced scalping mechanisms, which perform best in ranging market conditions.
The range detector setting can be set to true or false. If this setting is true, then the software will only trade when the ADX indicator determines the market is ranging. This will provide opportunities to potentially trade larger windows of time than the normal 1 hour. We recommend opening a few new demo accounts, and testing the feature thoroughly to see if it fits your trading style.
Reverse Strategy (True / False)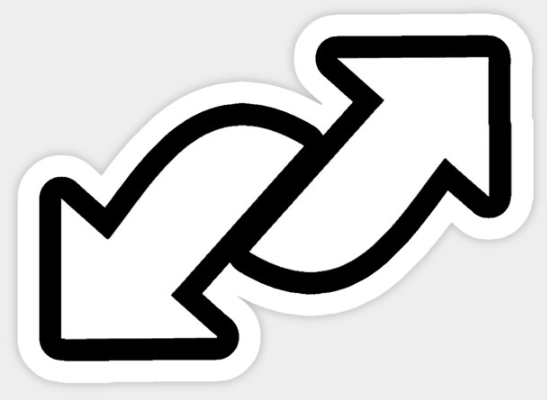 The reverse strategy, or opposite filter is very simple. This strategy will do the opposite of the original trading strategy. So, if you feel you found a strategy that loses at a high rate, just set the reverse strategy to false and reverse your fortunes.
This is a great feature for traders who run many tests, and want to make quick simple adjustments.
It is the least requested feature out of the three, but it does provide some added value. If you set this parameter to True, then Forex Fury will trade the opposite strategy.
Only 1 Set Per Day (True / False)
This feature, and the range detector were the two most requested. It's been noted by multiple clients that the software will often win its first set of trades very quickly, and then open another set just to give those pips back.
Now, you can set Forex Fury to stop trading after the first set of trades to avoid a second or third set of trades that brings a higher level of risk.
Out of the three new features, this is the feature likely to see the most use right out of the gate.
Conclusion
Thanks for reading about our official V3 update to Forex Fury. Now, we recommend opening a handful of demo accounts to test each new feature out.
For further updates, and details about our software make sure that you are following at least one of our social accounts.
Have a great day, and pick up some pips with the latest update now!