Well, we are back at it again, with another MAJOR update in the works. This update is going to take us to V4, and we are incredibly proud to be continuing to offer free updates.
Most expert advisor developers fail to provide updates, or move on to new products. but not us. We understand that it's our responsibility to continue getting better, and continue providing this service for many years to come. Due to this methodology, we've been able to continue to grow, acquire clients and provide a valuable service.
Before Forex Fury V4
We now have clients that have been with us for 5 years, and have over 200 clients with multiple licenses. This means, that over 200 traders wanted to run our software on multiple live accounts, because of their successes.
Our robot continues to dominate for a collection of reasons:
Free upgrades
Continued support
Lots of features
Easy customization
These are just some of the main reasons why our members continue to succeed with Forex Fury. With time, and learning each parameter, the software gets even better. This is a long term winning software with proven success.
What do you want to see in V4?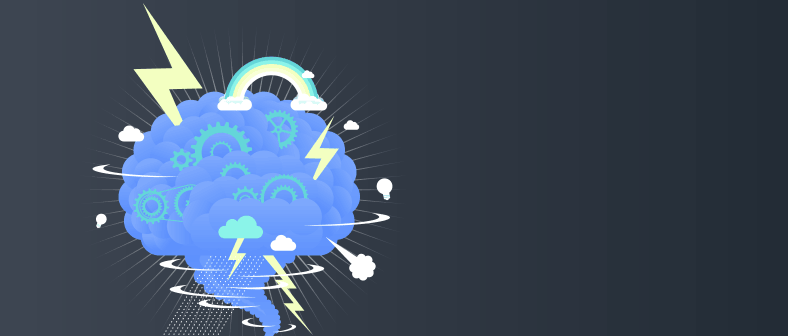 Now that we have the preamble out of the way, we want to hear from you. There are already a collection of ideas floating around in our Facebook group, but we want all of the ideas here in one place.
So, if you have a suggestion, this is the time for you to tell us what you want to see added to the Forex Fury software.
We had many great ideas that contributed to the success of Forex Fury V3, and we hope to get some more. We obviously have our own ideas, as we have the largest, and most successful Forex development team in the market. That being said, we are smart enough to listen to our clients, because many of our clients know the software even better than some of our devs.
Please share your ideas, and let us know what you want to see!