Forex Fury is the most effective EA on the market. This software is the life's work of our development team and it provides traders of all skill levels a trading opportunity that can be both safe and aggressive simultaneously. We know what it takes to succeed and we will do whatever it takes to help you grow your accounts.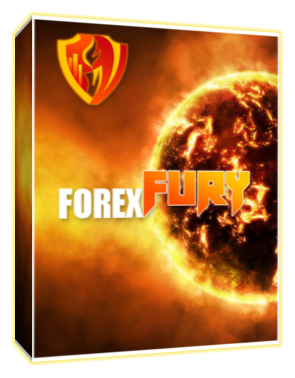 Compatible with NFA, FIFO, MT4 and MT5 Build 600+

Tested and Proven SET Files (always new settings in development)

Low, Medium & High Risk Strategies

ECN Support

Effective Money Management To Ensure Sustainable Growth

Trade Any Pair, Indices, or Crypto

Works With Any MT4/MT5 Trading Brokerage

Multiple Filters To Avoid Bad Market Conditions

Easy 5 Minute Installation With Full Guides and Videos
Please peruse our real trading accounts below. You will find both live and demo accounts, that show the true power of the Fury software. Our accounts track records and trading privileges are fully verified by a third party (Myfxbook), and they are all with trusted brokerages.
Update: Settings for our accounts can be found in our members area and are are always free to download.

Most Popular
Gold
$229.99
1 Live Account License
Unlimited Demo Accounts
Free Updates
High Performance Settings
Lifetime Membership
Diamond
$439.99
2 Live Account License
Unlimited Demo Accounts
Free Updates
High Performance Settings
Lifetime Membership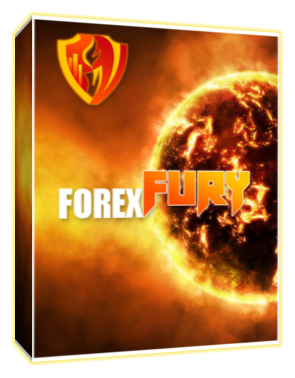 Having trouble ordering? Email us, or try placing an order with PayPal directly, by clicking here.
The client feedback for our product is over 90% positive.
We are not perfect, but we are always updating, learning, and bettering our service through free updates and continuous development.


Raisa
December 7, 2021 via Trustpilot
Always getting better. Had a downage issue last week which sucked, but it was disclosed on the website and all their socials. Since, I haven't had a loss and the execution time on my trades feels much better. Don't let the haters discourage you, I love forex fury and I want you to keep working on this for many years so please don't stop. thanks for everything.


Honor
October 28, 2021 via Trustpilot
Very promising EA in my early testing. I can see why this has been around for so long! It'll get 5 stars when i do some long-term LIVE testing 🙂


Claude
October 20, 2021 via Trustpilot
its the best fx bot available me and all my colleagues use it for passive income gain v5 beta looking effectiv


mohamed khan
October 14, 2021 via Trustpilot
Real people Real EA This EA is genuine. It makes profits. You can use it with many pairs with specific time frame and period. All you have to do is to create the perfect set. The customer service is even better than that. More than I expected.


RICO DE CRYPTO
September 29, 2021 via Trustpilot
Top Notch Company - Amazing support! - Fast replies! Thank you!


kitu
September 29, 2021 via Trustpilot
Great bot Really think this is the best one on the market My account is growing very fast with this bot Thanku


eddy m
September 30, 2021 via Trustpilot
guhd experience in my first 2 weeks uses some sort of simple moving average easy to predict, will work for me thanx


Renau
October 6, 2021 via Trustpilot
They listen and they take advice. Fury is a really nice group to be apart of. Everyone is trying to win and get to the same place. Happy to be pat of it all.


Chris N
October 6, 2021 via Google
i'm having a great experience with the fury bot.. ive been trading for many years manually, and this really suits my style.. im using the robot to get me 10-15 pips while im sleeping, and then i use the extra pips to increase the take profit on my manual trades.. its doing a very good job this way on very low risk settings provided in the members area


Katharyn
October 5, 2021 via Trustpilot
As a professional coder I have high expectations but they are being met. This type of robot is difficult to complete properly but it is very good. I am growing 2 account at a steady rate for 6 month. Needs improvement on money management setting in V5 beta, please fix.