Forex Fury is the most effective EA on the market. This software is the life's work of our development team and it provides traders of all skill levels a trading opportunity that can be both safe and aggressive simultaneously. We know what it takes to succeed and we will do whatever it takes to help you grow your accounts.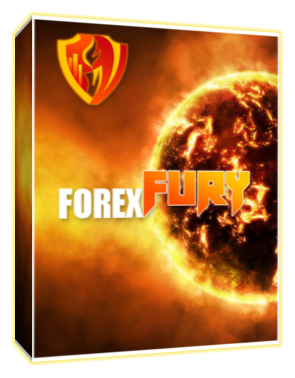 #1 Rated

by Benzinga, WikiJob, Forex Robot Nation, SourceForge, Biz Report, LearnBonds & More!

Compatible with NFA, FIFO, ECN, MT4 and MT5 Build 600+

Tested and Proven SET Files (always new settings in development)

Low, Medium & High Risk Strategies

Effective Money Management To Ensure Sustainable Growth

Trade Any Pair, Indices, or Crypto

Works With

ANY & ALL MT4/MT5

Trading Brokers
Easy

5 Minute Installation

With Full Guides and Videos
Please peruse our real trading accounts below. You will find both live and demo accounts, that show the true power of the Fury software. Our accounts track records and trading privileges are fully verified by a third party (Myfxbook), and they are all with trusted brokerages.
Update: Settings for our accounts can be found in our members area and are are always free to download.
We are always adding new tests and growing on the successes we're having with the Fury software.
The community is expanding daily, and so are our efforts to provide new profitable SET files.
Thanks so much for considering us as part of your trading journey.
Join us, and start winning with the PRO's.
Most Popular
Gold
$229.99
1 Live Account License
Unlimited Demo Licenses
Free Updates for Life
Easy Installation Videos
High Performance Settings
Lifetime Membership
Diamond
$439.99
2 Live Account Licenses
Unlimited Demo Licenses
Free Updates for Life
Easy Installation Videos
High Performance Settings
Lifetime Membership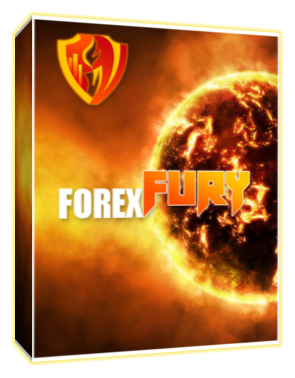 Having trouble ordering? Email us, or try placing an order with PayPal directly, by clicking here.
The client feedback for our product is over 90% positive.
We are not perfect, but we are always updating, learning, and bettering our service through free updates and continuous development.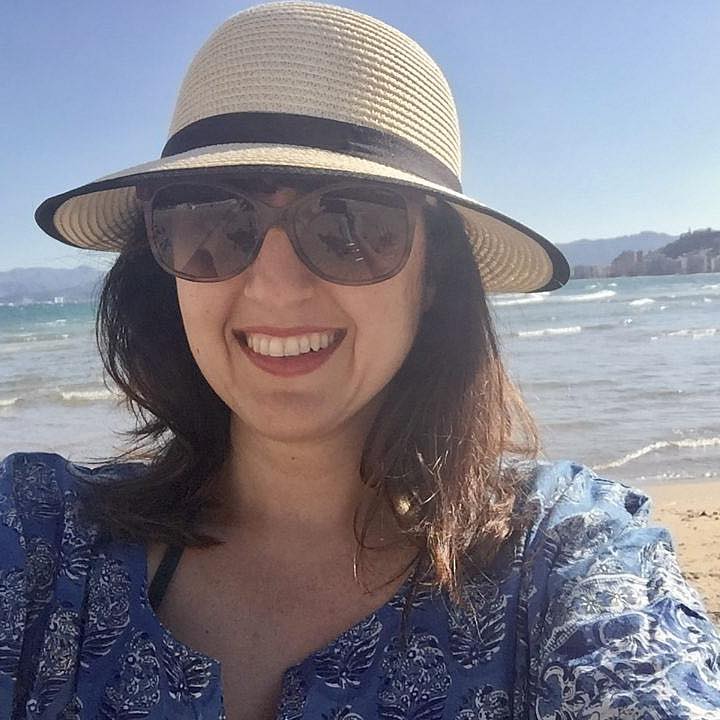 Sophie Fisher
December 3, 2023 via Trustpilot
I am a pro trader. Works with Funding accounts. When I bought Fury I ran it on demo accounts with low risk settings and tried some of my funded accounts as well. The results were great and I passed both phases. Now as I am working on Live accounts. It is performing the same 🙂 Look forward to buy more license to increase my capacity of using more accounts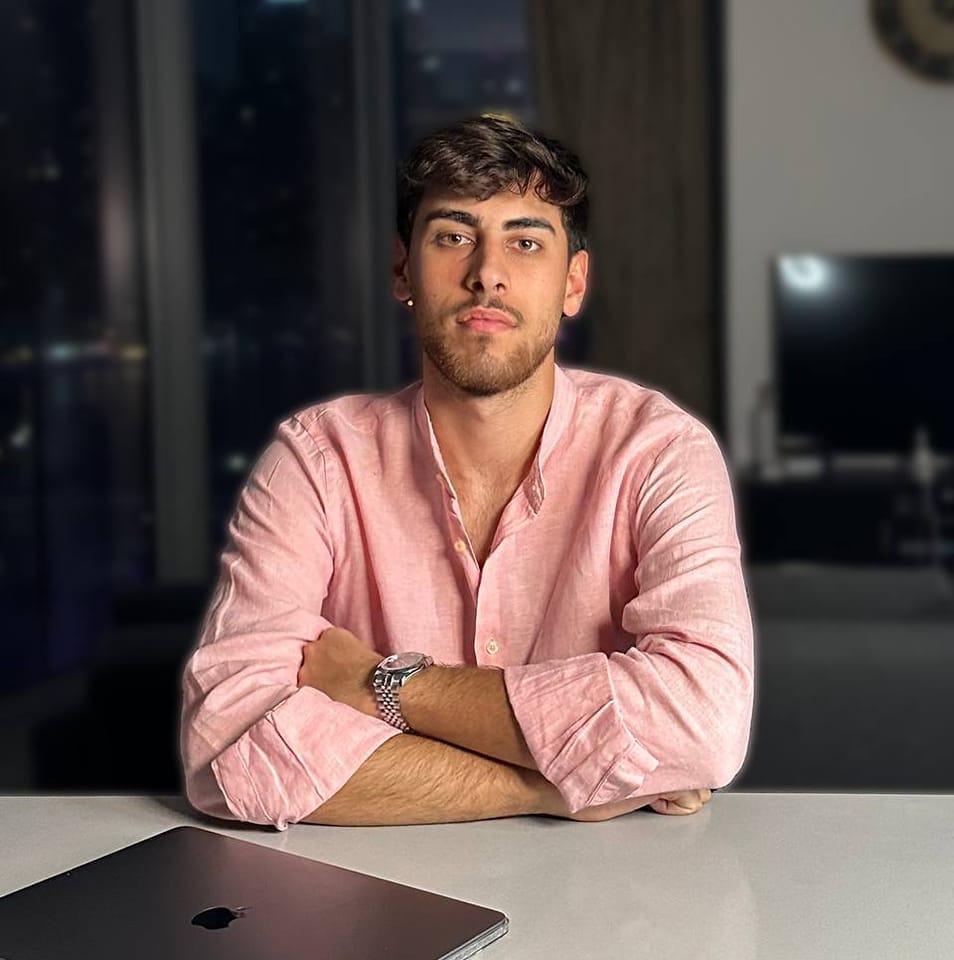 Luca Allan
December 1, 2023 via Trustpilot
After buying for 6 months, my account has increased by 50%, and I am very satisfied.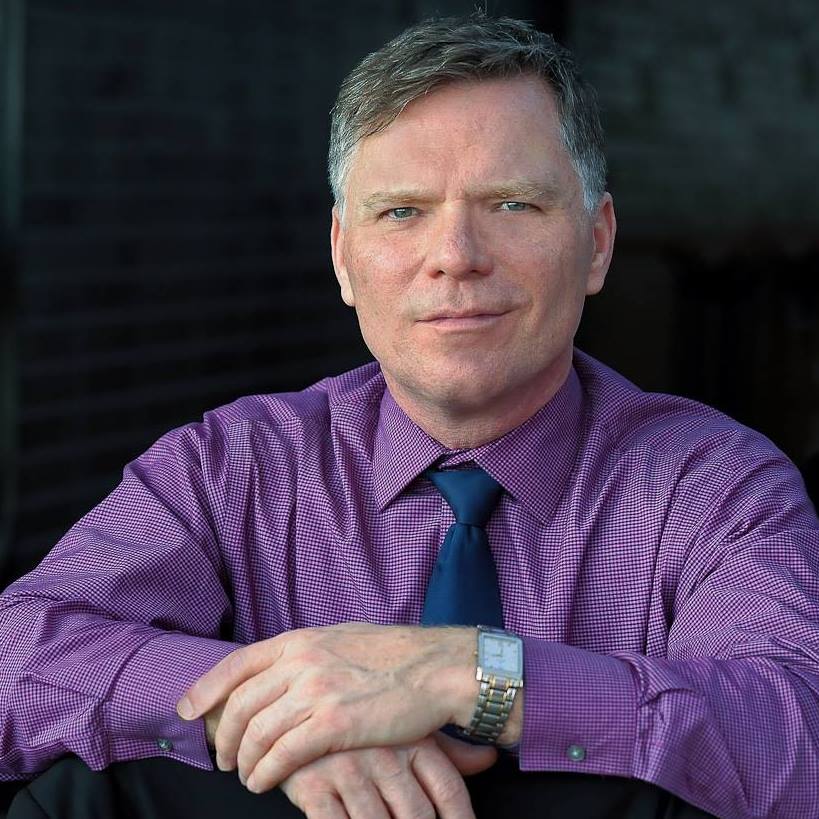 David Woods
November 22, 2023 via Trustpilot
Love Fury. All the features are well handled and accurate in using. Waiting for the new version with new features 🙂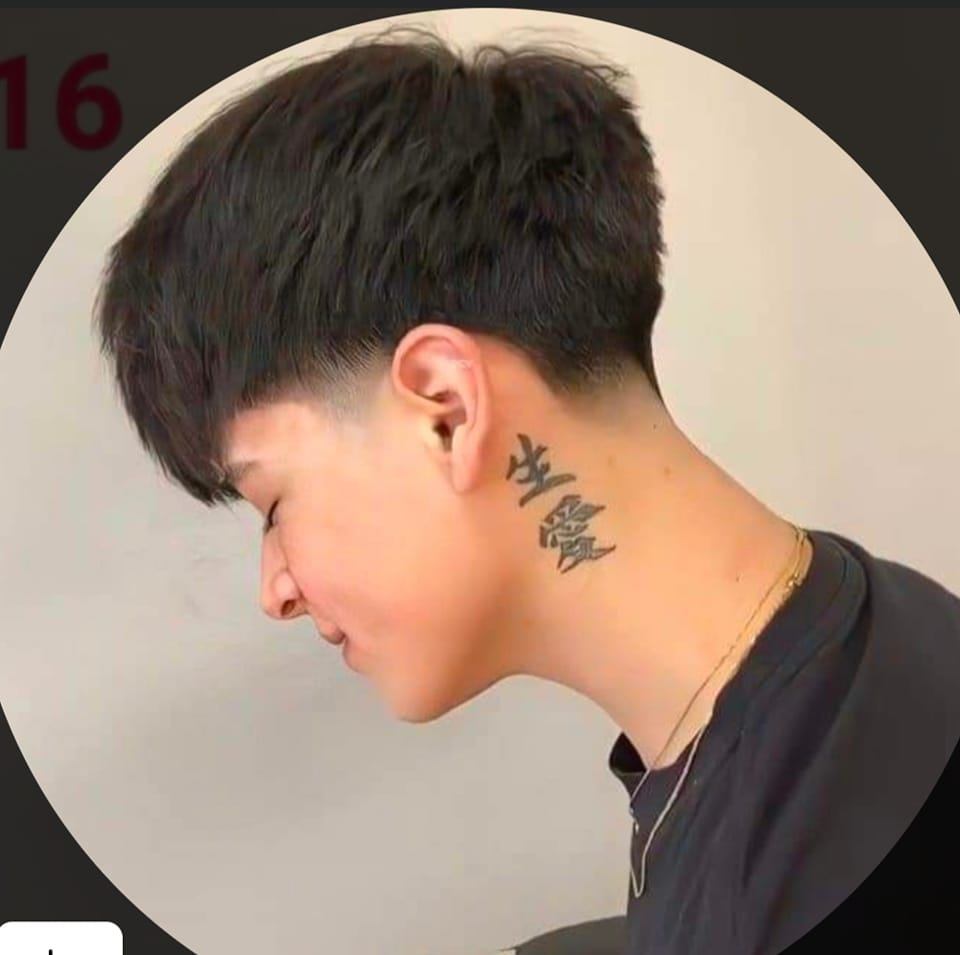 Leo Lynch
September 2, 2023 via Trustpilot
I am surprised by their perfect algorithm, which can help me maintain a stable income. Thank you to such a talented team.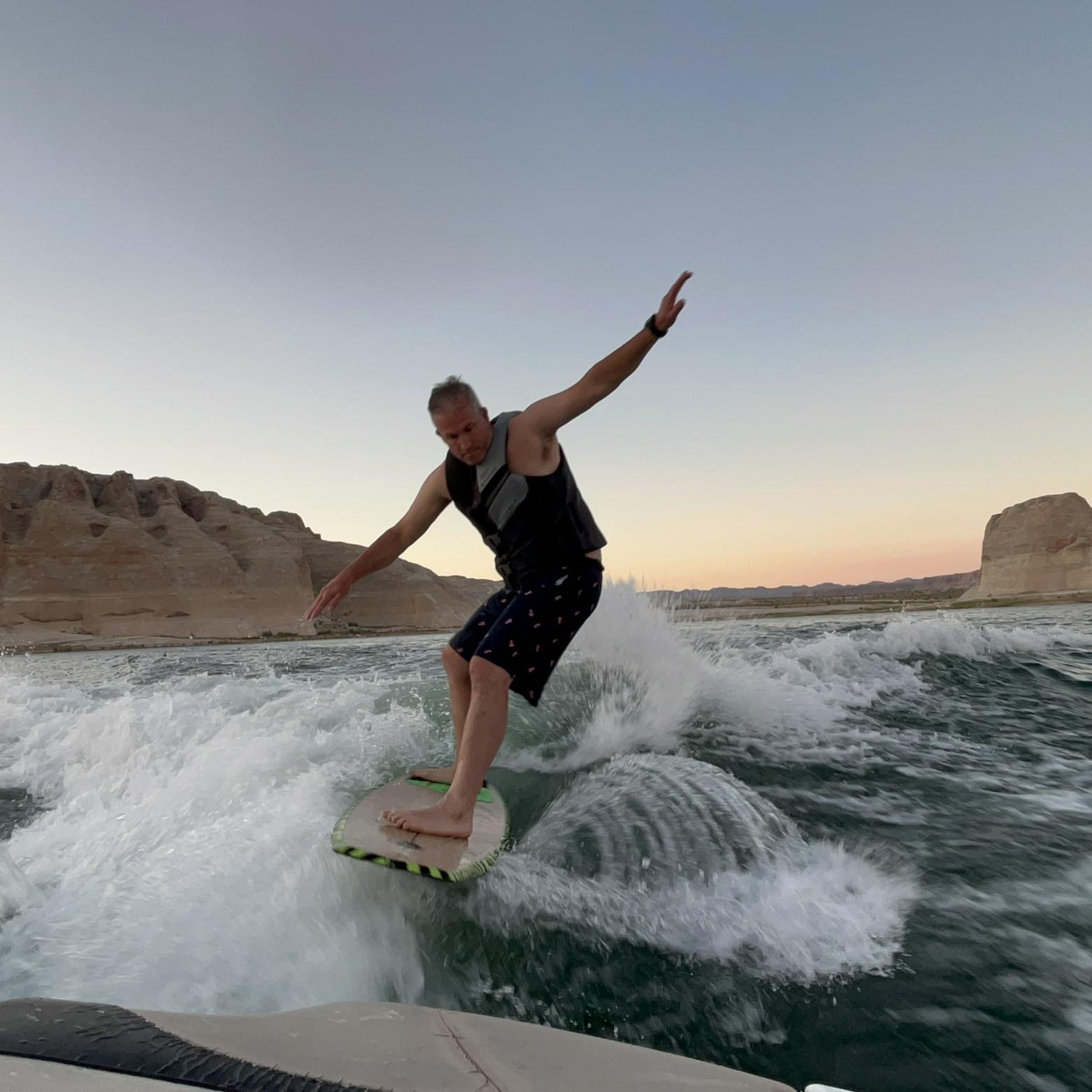 Isaac Barry
September 1, 2023 via Trustpilot
Although I am using their ultra low risk settings feature, my account has still grown by 10%. That's great!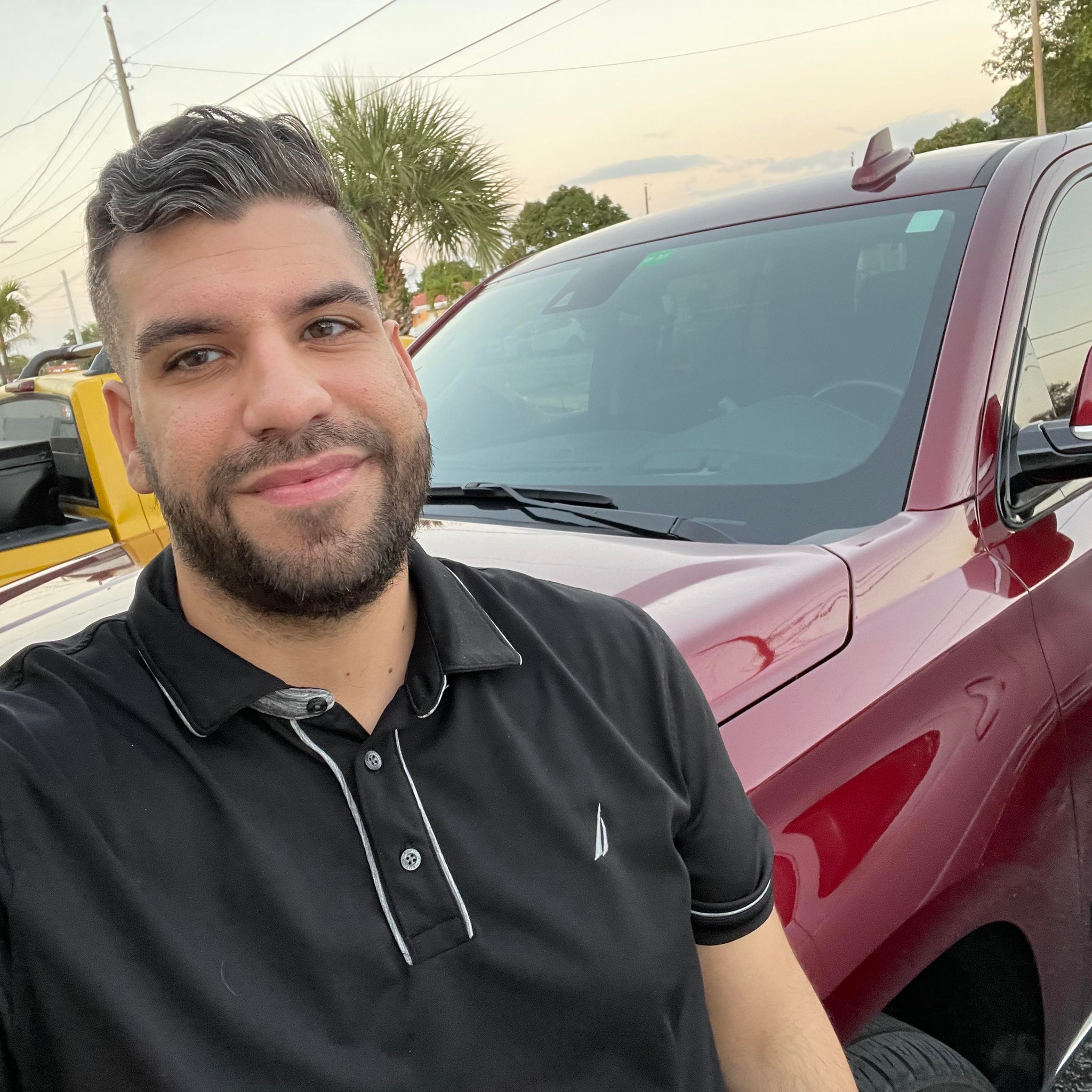 John Andrews
August 3, 2023 via Trustpilot
I am extremely satisfied with the Forex Fury software. The installation guides and support provided are comprehensive and easy to follow, even for a beginner like me. The profitable settings and analysis videos have helped me achieve consistent results.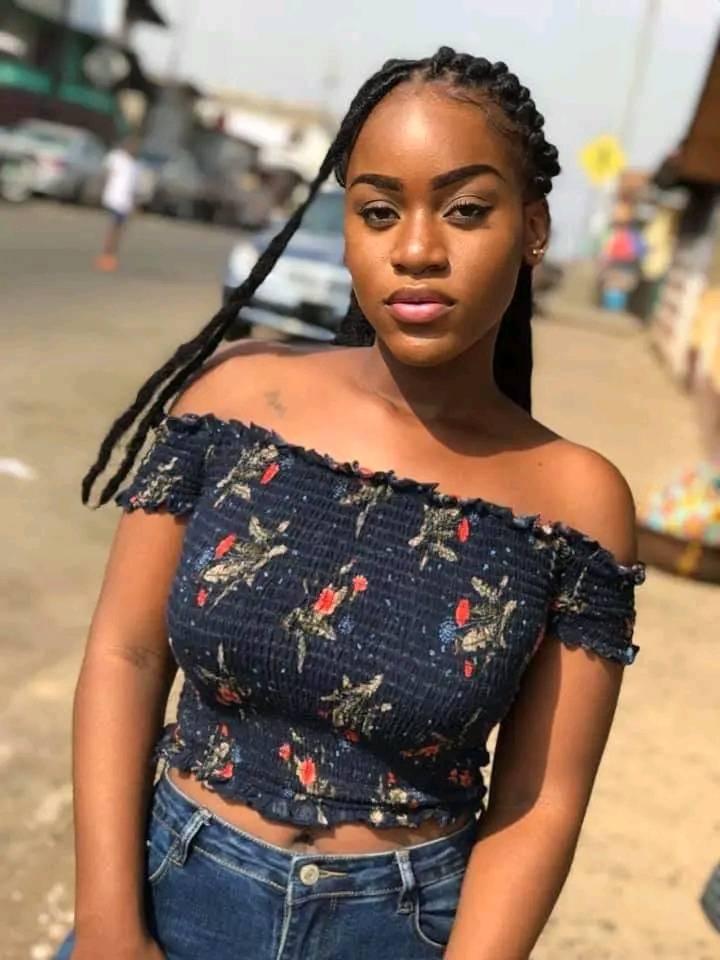 Elena Santana
July 18, 2023 via Trustpilot
I really like Forex Fury because it trades one hour a day and doesn't interfere with my manual trading. It just bumps my account up a good 35 pips a day, and then let's me play around with that extra money manually. It's a nice tool. Not going to make you rich, but stable and trustworthy.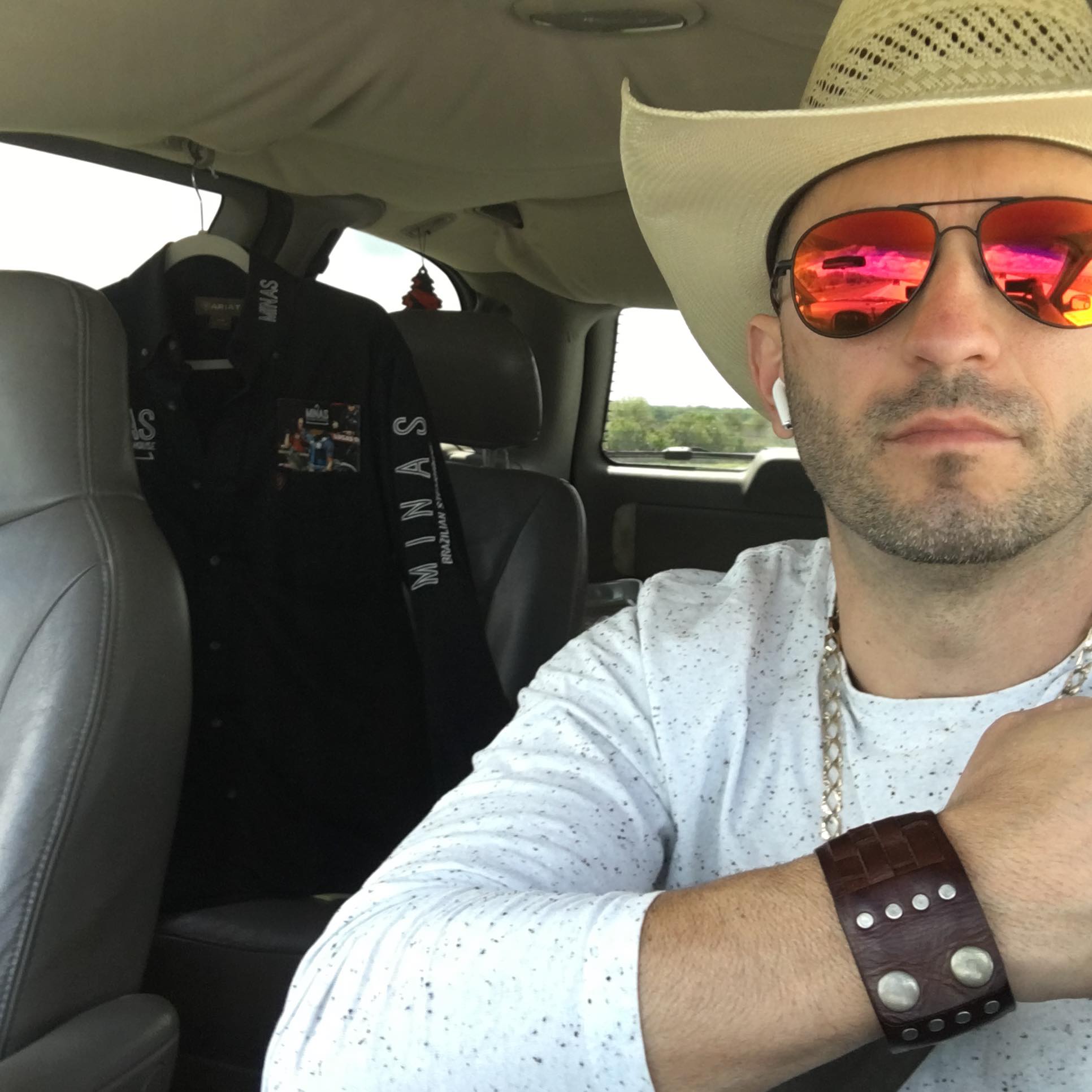 Andero Kask
May 22, 2023 via Trustpilot
I v been used it about 1.5 months, I have little bit risky settings but 93 % and up nicely. Let's go for another month


Aidan Butler
April 26, 2023 via Trustpilot
Its a great tool if used right. Great for scalping and getting a small 5 pips here and there. I only use it to get 2-3 quality trades a day in a ranging market with range filter set to true.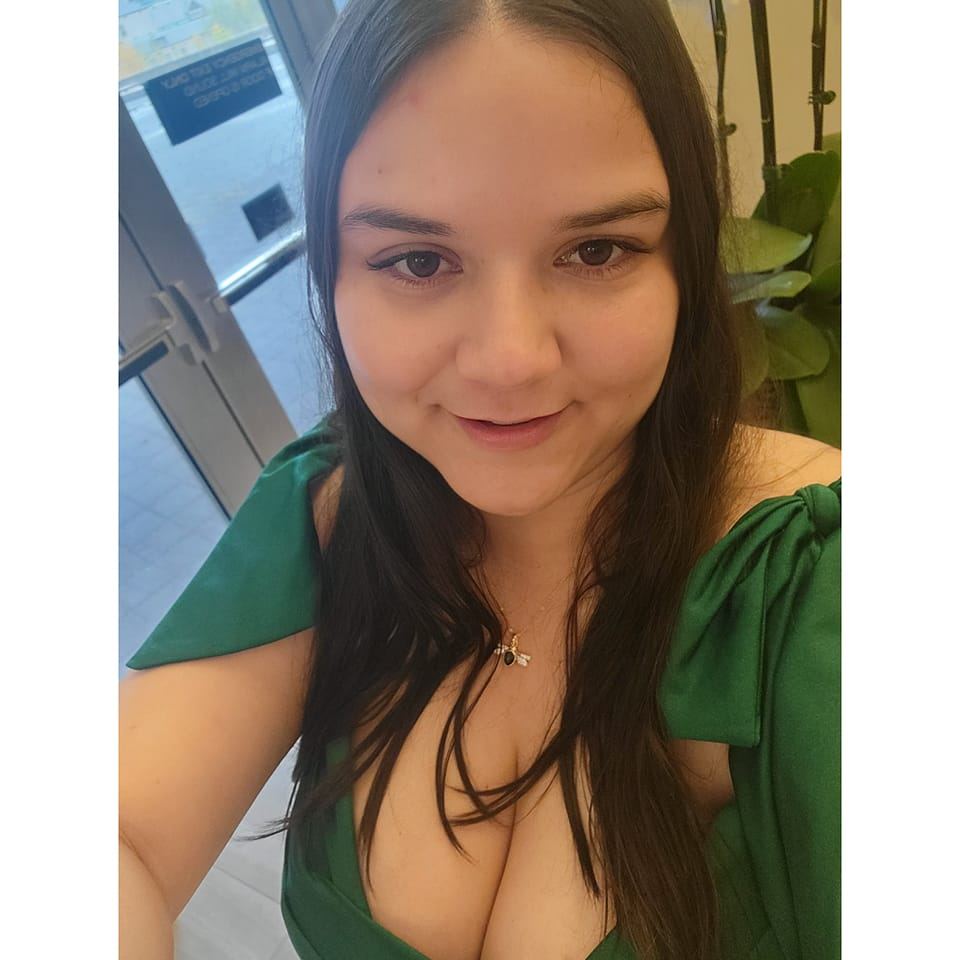 Edna Young
April 8, 2023 via Trustpilot
Forex Fury is the real deal! The verified trading results speak for themselves and the robot has helped me achieve my financial goals. I highly recommend this company to anyone looking to automate their trading and make consistent profits.